Mini Cash Climb
Play and Reach better rewards as you go.
Promotional period begins upon successful opt-in and concludes on 11/29/2022 at 7:59 AM ET.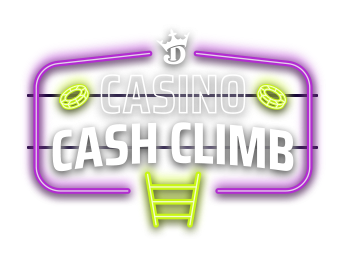 How it Works
Collect prizes as you play. Rack up enough points to get instantly rewarded with the amount of Casino Credits shown for each tier you reach.