Ironman Cash Climb
Play Games, Earn Rewards! 
Compete all 6 Tiers and Get an extra $250 on 11/11/22!
Promotional period begins upon successful opt-in and concludes on 11/10/22 at 11:59 PM ET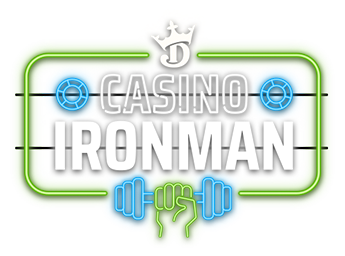 How it Works
Players earn 1 point for every $1 spent on any Slots game, Table Games, or Live Dealer Game (Excluding any Craps game). Players can participate in both Cash Climb offers within this Ironman!
Collect prizes as you play. Rack up enough points to get instantly rewarded with the amount of Casino Credits shown for each tier you reach.