SAFER PLAY AND RESPONSIBLE GAMING
At DraftKings Casino, we believe that life is more fun with skin in the game and we want it to stay that way. That's the significance of safer play. It's important to remember that you should:

· Only bet what you can afford
· Always set reasonable limits for yourself.

From the second you open your account to the moment you collect your winnings, our number one priority is to make sure you're playing safely and responsibly.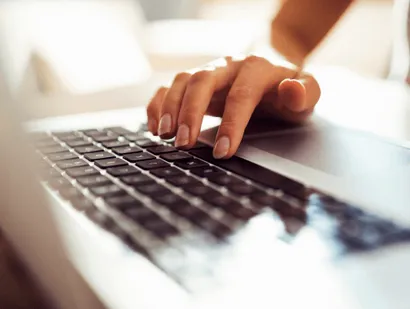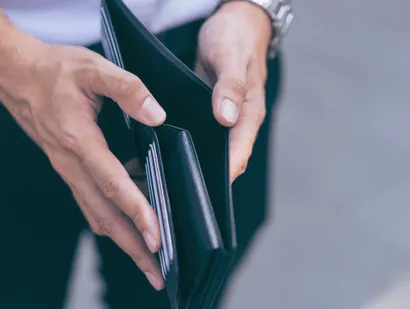 SET LIMITS AND CONTROL ACCESS TO ENSURE SAFE PLAY
In the DraftKings Casino lobby, we offer the option of Demo mode for every game. This is so you can see if you enjoy the game without money at stake. Also, check out our Casino Education Hub, which offers How to Play guides on our most popular games. We even have a House Hospitality Blog that can empower you to learn the different game strategies. All of these resources are available to you so you can build your Casino knowledge and feel prepared to enjoy safely & responsibly.

When it comes time to real-money wager, stay informed and learn the odds by reading through each game's Pay Table. We provide our players with tools to set budgets and control time spent on the platform. Players can set different daily, weekly and monthly deposit and wagering limits. Monthly deposit and wagering limits control the amount the user can deposit/wager each calendar month. It's important to note that if a player sets a monthly deposit or wagering limit, the limit cannot be made less restrictive or removed until the same date on the following month.