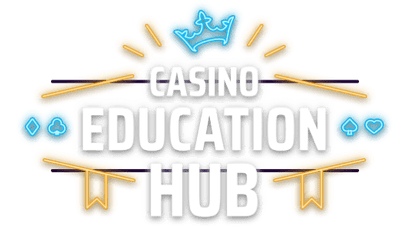 Slots: Playing Vegas' Most Popular Game At Home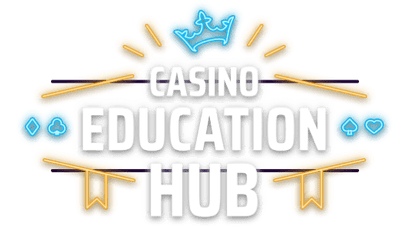 Slots: Playing Vegas' Most Popular Game At Home
Slots of Vegas - Now Online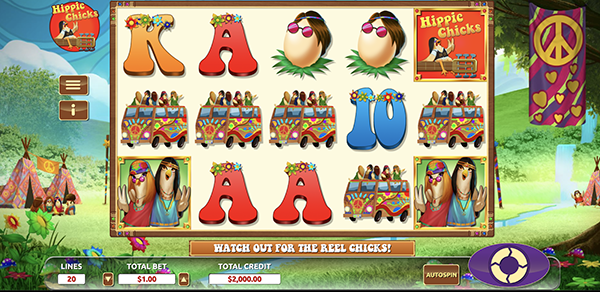 The first time you get off the plane at McCarran International Airport, you can't help but be excited. The start of your descent usually includes the bird's eye view of Glitter Gulch and The Strip and that's when your arm hairs start standing on end.
Vegas, Baby.
As you start your walk off the plane, you feel this...daze. It's a combination of euphoria and excitement and fear and independence and a need to hurry the hell up and find the adventure you know is waiting for you. That's when you see the one defining image that tells you this is really happening, like a bucket of water waking you from a lifetime's sleep.
A slot machine.
You see it and immediately think "Why would anyone want to gamble at the airport?"
Then, you realize "I can gamble at the airport?!?"
...and as you move along, you realize it never ends. Slot machines are everywhere and they're symbolic; not only of Vegas' most popular game, but of Vegas itself.
It's time to bring Vegas home. By the end of this article, you'll know everything you need to know about the one game that dominates Nevada like no other.
What Are Slots?
Slots are gambling simplified. You pay, you click a button and the game plays out. A predetermined number of digital "reels" covered in symbols use random number generators to determine when they stop. If the combination of symbols on the payline match one of that game's specifically listed symbol combinations, you win. That's it.
It's the simplicity of the game—combined with a fun sensory experience—that makes it the most popular game in Vegas. While games like blackjack or roulette are geared towards players who enjoy making in-game decisions, there's none of that here. If you just want an easy-to-play game with near-even odds that will give you a rush every fifteen seconds or so? You've found it.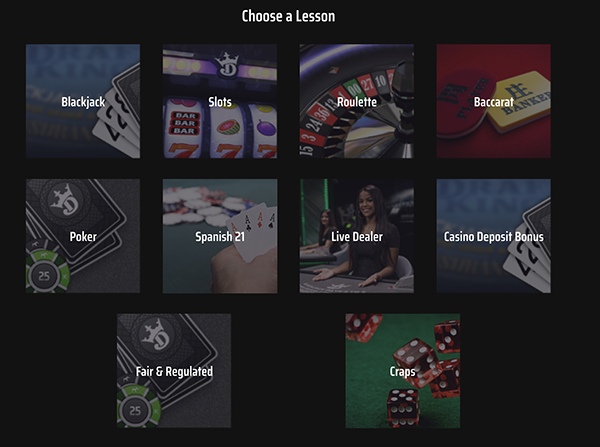 Slot Variants

The thing you'll realize very quickly when you visit the our casino game's page is that there are plenty of variations to this simple game; enough that over 2/3rds of DraftKings' casino tables are dedicated to slots to ensure you're playing exactly what you want to play. A few of the ways your options differ:
Price - Simply, you can play for as little or as much as you want. DraftKings' slots start at a penny and go all the way up to $500+.
Reels - The traditional slot machine has three reels for you to match. Five is pretty common also, while six or even seven is available.

Theme - Part of the fun is the appeal to the senses. You can choose from literally hundreds of themes, ranging from ancient Egypt to space and beyond, with some of your favourite movies, TV shows and sports leagues in between.
Game variant - There are a few ways in which slot games can vary. After you start with the classic version, you can move on to:
Progressive slots, in which each wager contributes a portion to a jackpot.
Mega Spin slots, where you're making more than one spin at a time.
Multipliers, which give you opportunities to multiply your winnings.
Multiple payline slots, which have multiple rows in which lining up the right symbols is a win.
Volatility - Some slot games come with longer odds of winning that are evened out by steeper payouts.
Basically, you get to hand-pick just about every element of the slots you'll play.
What Are the Benefits of Playing DraftKings' Slots?
The benefits? They fall under two headings: Online vs. in person and the benefits of playing at DraftKings.
Online vs In Person
Recently, our live dealer article did some fine-tooth-comb work looking at the advantages of online play vs brick and mortar, so let's keep this specific to slots. The first and foremost advantage with the online variety is that our space is unlimited, so you have more games to choose from with no fighting for machines with people who like the same stuff you do. That means you can move around as much as you like. Even better, with all this free space around, online sites don't need to charge a premium to justify filling their floor, so you'll get better payouts in the digital realm.

Also, we should probably point out here that your space is unlimited too. We're set up for mobile phone optimization, which means you can play while you're at home or out, for hours or when you have a few minutes to kill.
Beyond that? Simply put, you have a lot more control over your environment. Ask anyone to describe slot machines and the word "loud" will enter the conversation within ten seconds or so and when you play online, they don't have to be. Anyone who's spent hours playing in a casino can tell you that's a good thing. And hey, playing online doesn't make you an automatic target for strangers who want to chat you up...put another way, playing slots online doesn't give strangers the chance to hope you're looking for a date. Really makes you appreciate the privacy of your own home.
Playing at DraftKings
Have we mentioned variety yet? DraftKings literally has more slot games/designs to play than any website on the web. We'd challenge you to find one that has more, but you won't. If somehow you do, we'll just add more to show you why we're the best place to play online. We like to go the extra mile when it comes to getting our players what they want.
At the end of the day, we all love going to Vegas; we love the glitz and the glamour and, yes, seeing those machines at McCarran. If you're not going to make the trip, though, you can get a little taste of that life with the town's most popular game. There's no better place to play than the comfort of your own home or phone, right here at DraftKings.
Authored By: Gary Wise
Gambling Advice & Strategy Articles
Check out our casino blog for all the tips, tricks and strategies you need to take your gameplay to the next level.
Gambling Advice & Strategy Articles
Check out our casino blog for all the tips, tricks and strategies you need to take your gameplay to the next level.