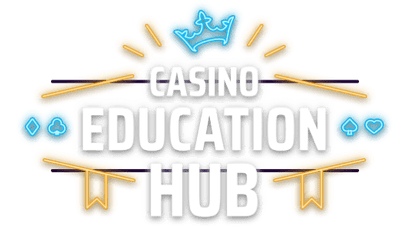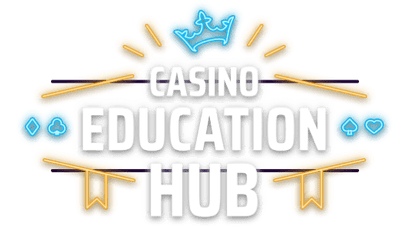 Live Dealer brings the real casino experience to you, wherever you are! Whether you're at home, hanging out with friends, or on the go, Live Dealer is the perfect blend of casino & convenience. Live Dealer casino games are exactly what they sound like, casino games played with a real dealer rather than computer RNG software. The decks are hand shuffled and the roulette balls are regularly changed out just like in a real casino.
DraftKings Live Dealer tables offer an unlimited number of seats. With the unlimited space of the online world comes unlimited space for assorted games. Speed Bac, Speed Roulette, Hold Em...the live casino seldom has the table space to dedicate to the games that suit your more particular tastes. That's never going to be a problem here!
Most casino tables eventually close. DraftKings' tables are open 24 hours a day, 365 days a year. Your betting options aren't limited to high minimums or fixed rates. Live Dealer table minimums go as low as $0.10 and as high as $500. Our blackjack high-rollers can request the Crown Suite, an exclusive, single-player table we created when we heard the kind of complaints you'll hear at the live casino about a questionable mathematical play ruining the game for the rest of the table.
Casino Games with a Human Element
Live Dealer offers a human element beyond the comfort of looking a human dealer in the eyes. While most live dealer products are operated by third parties who bring together players from multiple sites, the DraftKings Casino lobby is DraftKings-exclusive. We don't sell access externally; that means every person you sit down with is someone you can compare daily fantasy notes, thoughts or even tips with while you play.
Every other player at your DraftKings Live Dealer table is a potential connection and you can feel free to chat about the hand you're playing, your picks for that day's NFL, NBA or MLB slate or anything in between and you can always agree to meet again and keep trading info. At DraftKings, you can connect with that smart NFL guy you played with the other day or your best friend.
Either way, you can chat with the dealer, chat with one another or do both, and that's an experience the traditional online casino just can't duplicate. It's a chance to be a part of a growing community.
What Is Different About DraftKings Live Dealer?
There are two different types offered in our Live Dealer suite. There are shared tables, and DraftKings tables.
Shared tables are tables that can be found on across many different sites, DraftKings is one operator that uses the space on these tables. Think of it as a casino with multiple different entrances, and each entrance is reserved a different website. On a shared table, you'll play with other DraftKings players, as well as players from different websites at the same time.
DraftKings has the only fully dedicated 24 hour Live Dealer Studio in New Jersey. When you sit at a DraftKings table, you'll be playing at an exclusive table made just for our players. Think of it as the VIP room in the casino, where only DraftKings players are allowed in. We've made these tables just for our players to have access to the best quality tables 24 hours a day.
What Games Are Available?
We're updating and adding new games all the time to our Live Dealer library. Right now, our offerings include variants of the following:
Blackjack • Baccarat • Roulette • Three Card Poker • Ultimate Texas Hold Em • Side Bet City • Dream Catcher
When Can I Play These Games?
DraftKings tables are available 24 hours a day. All other tables are available from 11am until 3am with the exception of all Roulette games and Infinite blackjack, which are also available 24 hours a day.
Fair & Fun
We operate legally and within the guidelines offered by assorted regulatory bodies. Games can always be trusted, because that keeps the experience fun for you. (To learn more about the standards we uphold in order to keep the game fair and fun, click here).
We also know that some people only feel secure in trusting what they can see and we don't want your enjoyment to be limited by that. In part, we provide Live Dealer because we want you to have the comfort that comes with being in a secure environment. We're happy to do what needs to be done to give you the experience you know you can trust. You'll see every element of every result play out.
Even the most cynical player will know they can trust the game. When you can trust the game, you can relax and enjoy it. We're confident that with DraftKings' Live Dealer tables, you're ready to do just that.
Gambling Advice & Strategy Articles
Check out our casino blog for all the tips, tricks and strategies you need to take your gameplay to the next level.
Gambling Advice & Strategy Articles
Check out our casino blog for all the tips, tricks and strategies you need to take your gameplay to the next level.