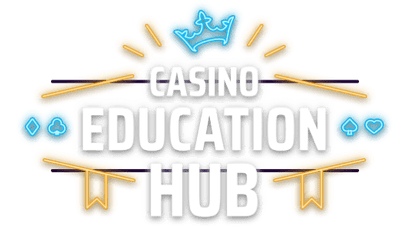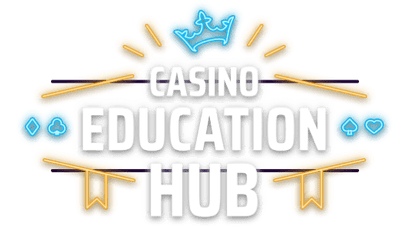 Ever wanted to get into online slots, but not known how to? In this beginner's guide, we'll run through the basics of which elements make up online slots, what they all do, and how you can use them to win.
The Basic Rules of Slots
The main aim of slots is for the player to spin reels to line up rows of the same symbol. Slots differ in numbers of reels, but the objective is always the same. Players spin the reels by clicking a spin button and then betting money on each spin. They win money if they match up 3 or more of the same symbol along a payline. The amount they win depends on how much they bet and how many points each symbol is worth. Different slots have different symbols and different values for each symbol.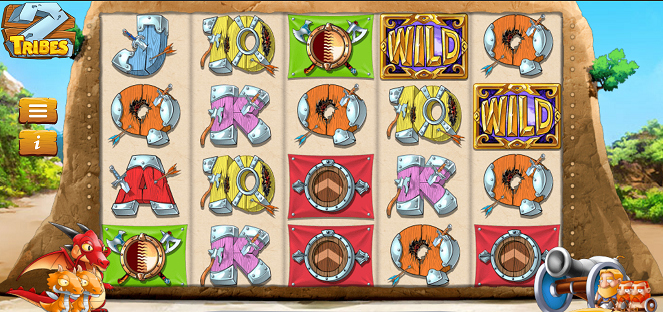 Paytable
Remember to read the paytable before starting any slot to find out this information. The paytable is available on the main menu of all slots and tells you the rules of the slot and the worth and function of all symbols in the game. Look for a "Help", "Paytable", or "Info" button like in the example below to bring up the Paytable.
Reel Layouts
The slots can have a variety of reel layouts. The pictured here has a 5x4 reel layout. The columns of a slot are known as the reels. In physical slot machines, these reels spin. In video and online slots, reels only have the appearance of spinning, while an RNG (Random Number Generator) selects which symbols will appear once the reel has stopped "spinning". The majority of slots have 5 reels, but this number can be greater or smaller depending on the slot. Reels are comprised of varying Rows of symbols. Some reels may contain 4 rows, while others can contain many more. The number of reels and rows on a slot can have an effect on the probability of what symbols you can receive, potential winnings, and all sorts of different outcomes.
Paylines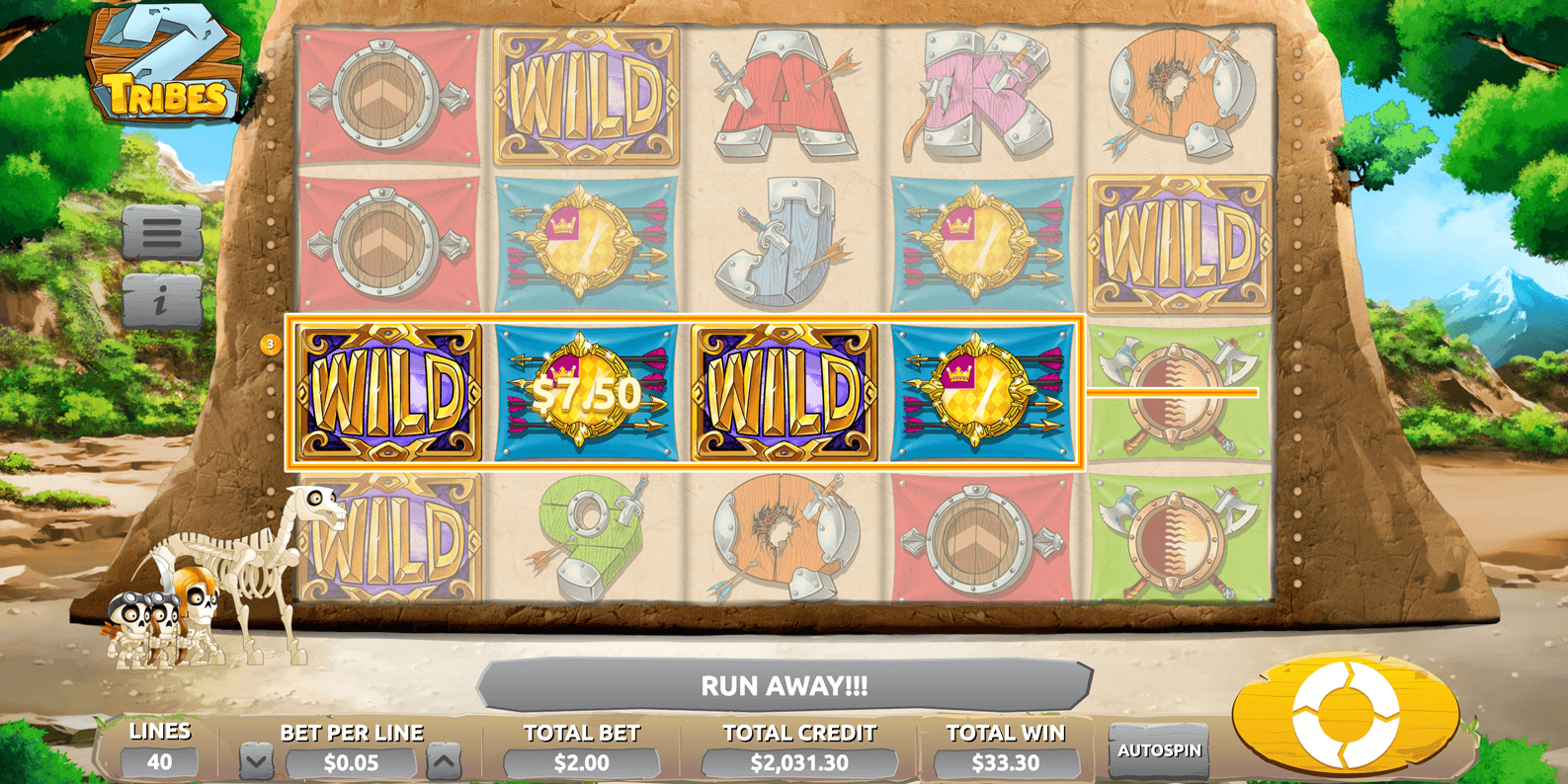 Paylines indicate the path for winning combinations. It's best to imagine a classic version of a slot like the one below where you had to make a line of 3 symbols across the middle row. This would be one payline. The line is read from left to right and if all the same symbols are found at each point of the line, then it counts as a win.
Modern day slots can calculate many more paylines than this. They can now offer from 1 to several hundred paylines depending on the slot. In most cases after every spin, the game checks to see if a line combination of 3 or more symbols was made along all of the various lines. Then the game pays out based on the paytable and how much you've bet.
Whichever symbols are crossed by the line, will be included in the payline. It differs between slots, but usually with paylines like this, as long as 3 or more symbols are present along this line, then it'll be counted as a win. The symbols have to be next to each other along the payline. Every payline is read from left to right.
Betting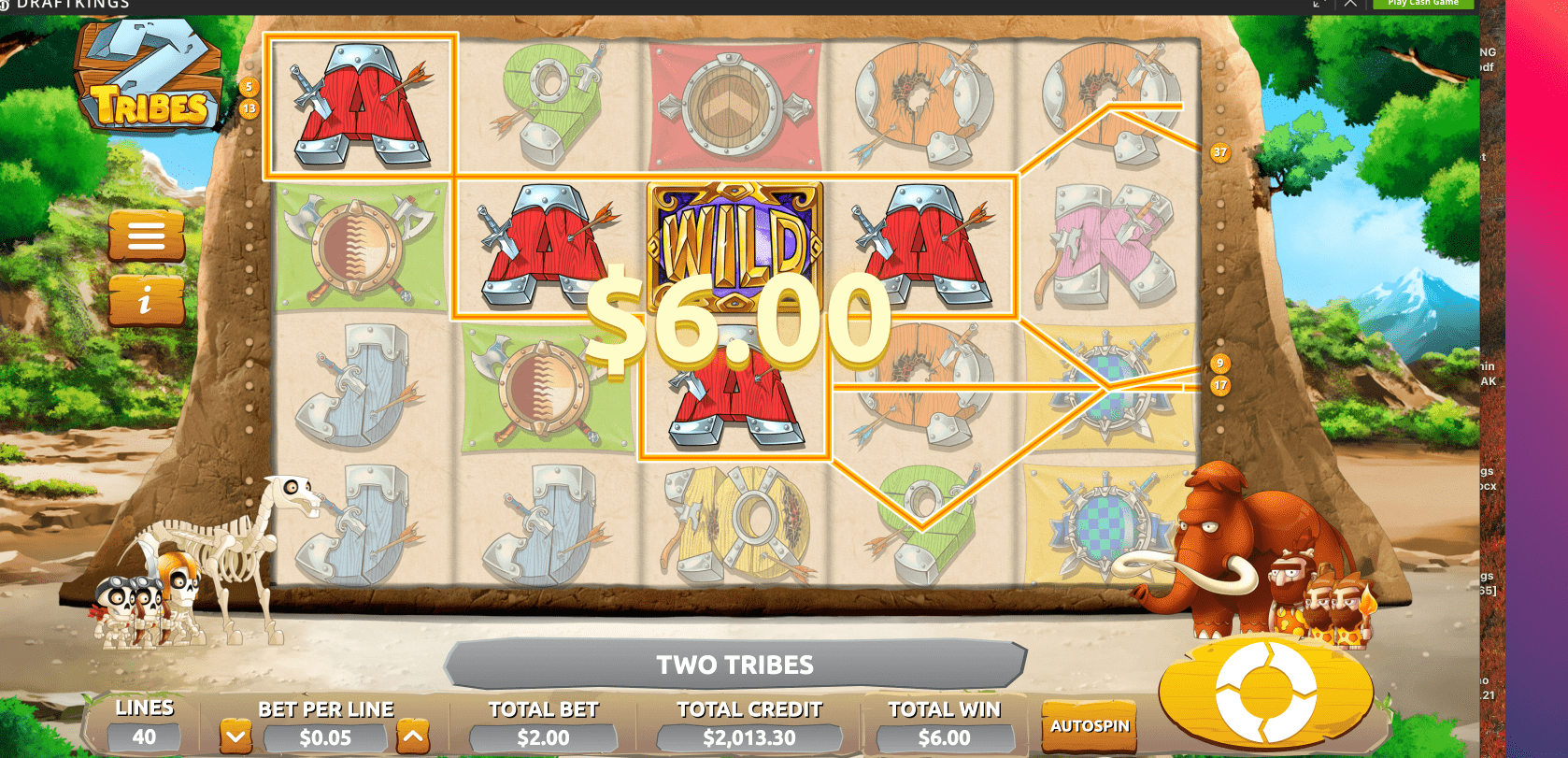 When you bet money, you're not betting the entirety of your stake on whatever payline you may win. You bet a certain amount of money on each payline. So if you're total bet comes to $0.40 and you have 40 paylines active like in the example, your bet is $0.01 per line. If you get a match on any line, you only win on the $0.01 bet for that line; not the total $0.40 bet.
In the example, a win was made on 2 different lines, therefore paying out a total of $0.30. Three A on a payline awards 15 credits.
Symbols
Face Symbols – They are the standard symbols of the game like in the example below. If you match a certain number of them, then you win your bet. Wild symbols – In most cases, they substitute for any other symbols except for Scatter symbols. Refer to the help screens for details. Scatter Symbols – Predominantly used to activate bonus rounds. Can also sometimes substitute for all symbols.
Wild Symbols
Wild symbols typically substitute for any of the Face symbols. Wild symbols can fill the gaps to allow you to create combinations of symbols, even if you have too few symbols, or your symbols are dispersed across a payline.
Scatter or Trigger Symbols

Scatter (or sometimes referred to as Trigger) symbols are typically used to activate bonus rounds. These can be anything from free spin modes to other more inventive minigames. If you see Scatter symbols, it usually means there's a bonus game. Land 3 in one spin and you get a bonus round. The chance of getting this is much lower, which is why bonus rounds are so different to the base slot game and usually have a higher payout.
Scatter symbols have sometimes been used in the same way as Wild symbols, substituting all symbols, including Wild symbols.
Bonus Rounds
Bonus rounds are the secret weapon of any great slot. The basics just won't cut it anymore. We've played a regular slot too many times for it to feel good anymore. The really great slots are the ones that surprise you with a little extra. Bonus rounds are usually activated by spinning a certain number of Scatter symbols, usually three. Once this has happened, the bonus round may begin. Of course a slot may have no bonus rounds. It may have one or it may have several, which are activated by different means. Traditionally though, Scatter symbols are the way a slot activates its bonus round.
The wonderful thing about bonus rounds is that they are separate from the base game of the slot. They can be as different as they want to be. Some bonus rounds are like playing entirely different games. Here are some of the bonus rounds you can expect to find.
Bonus rounds can be anything. Slot makers now tend to create elaborate experiences that really offer something special when you access a bonus round. Some bonuses experiences won't even feel like you're playing a slot at all. Play variety of different slots that we offer to find your favorite type.
Free Spin Mode
Free spin mode is exactly what it sounds like. The slot will offer you free spins, where your bet for each is whatever your bet was when you won the free spins round. You then have a set number of free spins and then get to keep whatever the total is of what you won at the end of the round. Some slots may throw in extra Wild symbols or multipliers in order to make your free spins worth a lot more than normal.
Wheels
This is effectively the same as spinning the reels, but now it's in a Wheel format. One of the most popular of these is Wheel of Fortune. You'll have a wheel with certain prizes on it. These could be anything such as multipliers, free spins or just instant cash prizes. You spin the wheel once, or a few times and then collect your winnings.
Dice Rolling Board Game
Instead of spinning reels, you'll now be spinning a dice. On the screen will be a layout much like a board game. The objective of the game will be to get your character to certain spaces on the board. Some spaces will have negative effects, while others will have positive effects, such as free spins and cash prizes. You just have to roll the dice and see if they land on the correct position.
Picks
Sometimes the player will be presented with a number of items to choose from to reveal their prize. These can range from a single pick, to multi pick bonuses, as well as match games.
Gambling Advice & Strategy Articles
Check out our casino blog for all the tips, tricks and strategies you need to take your gameplay to the next level.
Gambling Advice & Strategy Articles
Check out our casino blog for all the tips, tricks and strategies you need to take your gameplay to the next level.