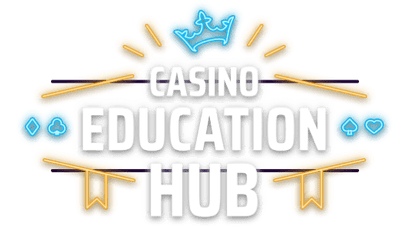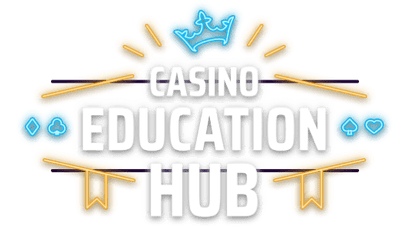 DraftKings Rocket is a game played with a rising rocket—you must cash out by exiting the rocket before it stops rising. The higher the rocket rises, the higher the multiplier that will be applied to your bet. The maximum multiplier is 1000x, so if you are in the rocket when it reaches this number, then you automatically win 1,000 times your bet!
Created by DraftKings' in-house game development/design team, Rocket is the first game DraftKings has released using ExitBet, a new technology that explores entertainment-based gaming with a strong return-to-player (97% in Rocket's case), using strong communal themes to add to the fun. Let us explain.
How to Place Your Bet
There are two ways to place bets: Manually and automatically. 
In the Manual tab, enter a bet at the start of a new round in the Bet Amount box. You can increase or decrease your bet, or manually enter the bet using your keyboard.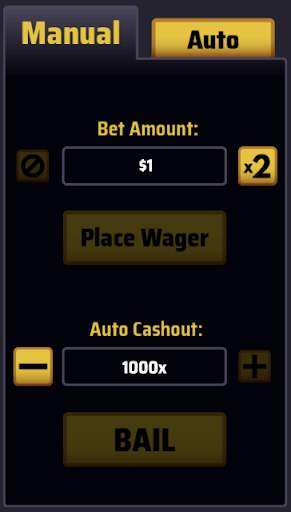 Next, choose an auto cashout multiplier in the Auto Cashout box. You can increase or decrease the multiplier, or manually enter the multiplier. If nothing is entered, the multiplier defaults to the maximum of 1000x.
Then, push the Place Wager button (equivalent to pressing the Deal button in DK Blackjack).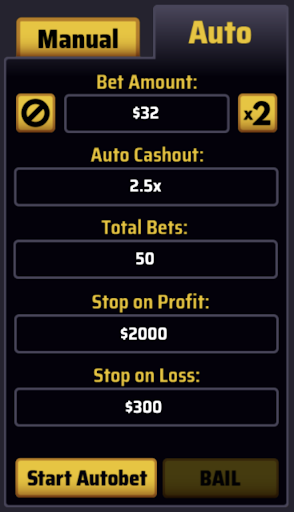 Time for Take Off
A game of Rocket starts with anyone in the game room looking at an appropriately-themed countdown clock and a rocket. Each player must decide if and how much to bet before the countdown reaches zero; when it does, the ability to wager on this round freezes and the rocket launches. Players bets are now dependent on how long the rocket will stay aloft once—if—it lifts off, and how long each player stays on board.
That "if" is important, because very occasionally, the rocket can fail to launch and cause all players to lose their wagers, ending the game. That's when the real fun begins, because the longer you hold on, the larger the multiplier on your winnings gets. Bail before the rocket stops rising and you get paid the multiplier you bailed on. If the rocket stops rising while you're still on? At least you'll have a good story to tell. If you're still not quite getting the full picture, have a look at the how-to video on YouTube here.
Once the rocket launches, you can cash out in one of two ways in Manual mode:
Manually hit the Bail button before the rocket stops or reaches the auto cashout multiplier; or
You will automatically bail if the rocket reaches the auto cashout multiplier (and you have not yet hit the Bail button).
In auto mode, you can stop by reaching one of your designated goals, or by manually bailing and exiting auto mode.
Winning bets are paid by multiplying your bet amount by the multiplier on which you successfully bailed.
DK Rocket runs in real time. If you disconnect or have connection problems, you may not be able to manually bail. Set the Auto Cashout to your desired multiplier to automatically bail—even if you disconnect. You will still be able to manually bail earlier, barring connection problems. The Auto Cashout defaults to the maximum multiplier of 1000x and can be changed at any time before locking in your wager.
Little Surprises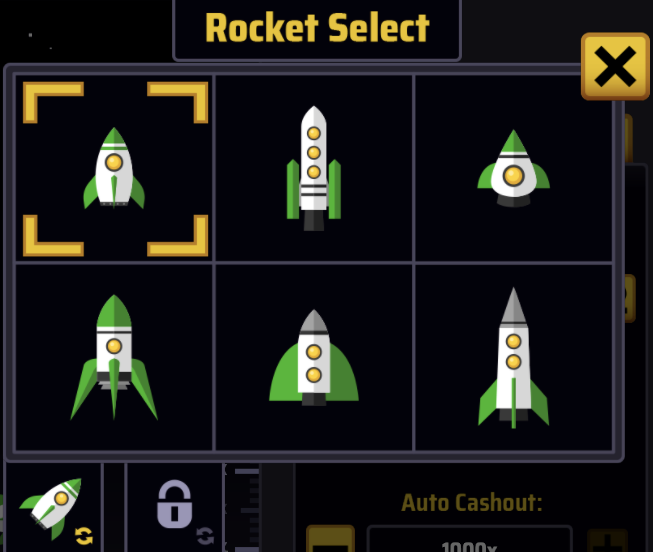 If you want to have some fun and change up your rocket, click the Settings button in the top right corner, find Change Ship, and click the Change button. From there, you can choose from 6 different rockets.
As fun as Rocket is as a solo activity, it's better than that. As the game plays out, you'll see the names and winnings of other DraftKings players as they depart the rocket, giving you an extra rooting interest. Even if you bail at 2x or 3x, you'll get to watch as some daredevils hang on for dear life in the hopes of making huge scores. If other players hang on too long? That's not your problem and you'll have had a good time wondering if they were pushing it too far.

There are other little nuggets hidden in this game as well. Look out for a flying electric car in the background!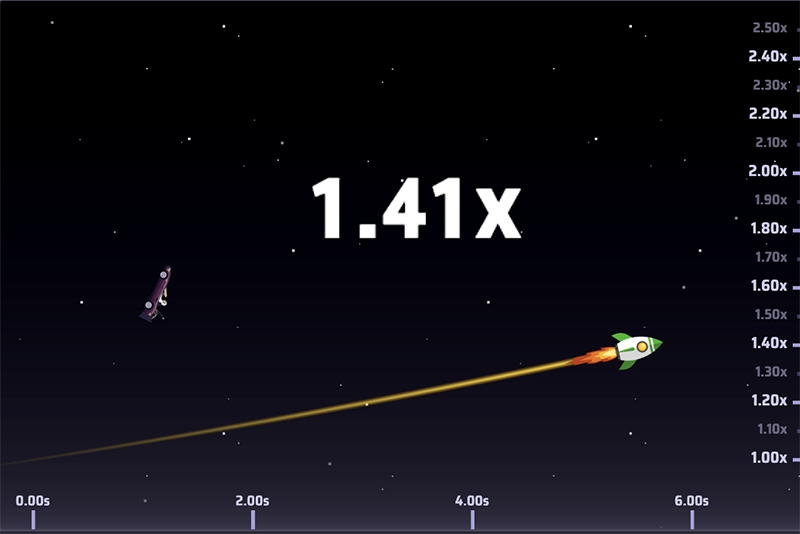 Not ready to play just yet? That's okay! You can launch the game and watch others play as long as you want.
Now it's time to get on your rocket and see if you can ride it to the moon!
Ready to Ride
DraftKings is in the entertainment business and dedicates huge resources to finding new ways to entertain people like you. It's what we do best and we're constantly looking for that next new thing. This article is about just that. It's about Rocket, a new game. A new kind of game. A kind of game you're going to be seeing a whole lot of in the future. We'd compare it to other games, but in the casino world, there's really nothing like it.
Intrigued? Play Rocket now.
Gambling Advice & Strategy Articles
Check out our casino blog for all the tips, tricks and strategies you need to take your gameplay to the next level.
Gambling Advice & Strategy Articles
Check out our casino blog for all the tips, tricks and strategies you need to take your gameplay to the next level.